Welcome to NUGENX: Your Premier Outdoor Advertising Agency
Unlock the Power of Outdoor Advertising with NUGENX
Looking to take your brand's visibility to new heights? Want to reach a wider audience in high-traffic areas? Look no further than NUGENX, the leading outdoor advertising agency specializing in delivering impactful campaigns that captivate, engage, and leave a lasting impression.
Harnessing the Potential of Outdoor Advertising
Outdoor advertising is a dynamic and influential medium that enables brands to connect with consumers in the public domain. With our expertise in outdoor media advertising, NUGENX brings your brand to life through strategic placements, innovative designs, and creative storytelling.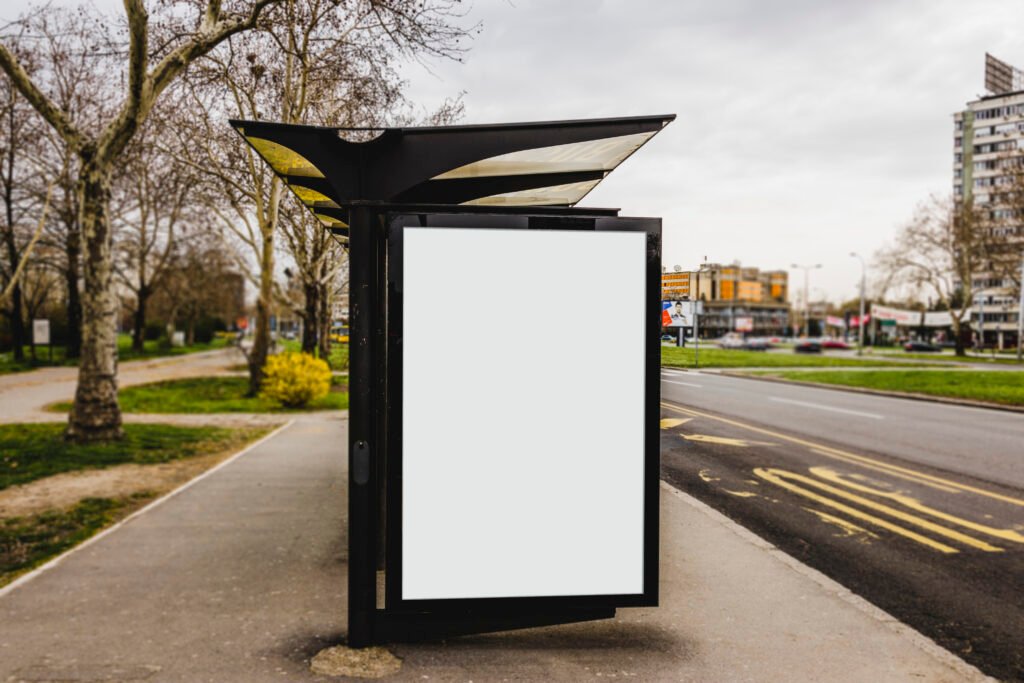 Types of Outdoor Advertising
NUGENX offers a wide array of outdoor advertising options to suit your brand's unique needs. From traditional billboards to digital screens, transit ads to street furniture, we leverage a diverse range of formats to ensure your brand stands out in the bustling outdoor environment.
The Cost of Outdoor Advertising
We understand that budget considerations play a crucial role in your advertising decisions. The cost of advertising on billboards can vary depending on factors such as location, size, and duration of the campaign. At NUGENX, we provide transparent pricing options and work closely with you to optimize your budget while achieving maximum impact.
Why Choose NUGENX for your Outdoor Advertising Agency?
As one of the top outdoor advertising companies, NUGENX boasts a wealth of experience in the industry. Our team of experts understands the nuances of outdoor advertising and knows how to leverage its potential to deliver outstanding results for your brand.
We offer end-to-end solutions to meet all your outdoor advertising needs. From outdoor advertising boards, indoor and outdoor advertising campaigns, to eye-catching outdoor hoarding advertising, we have you covered. Our wide range of services ensures that your brand is showcased in the most impactful and engaging manner.

At NUGENX, we believe in the power of precision targeting. Our outdoor advertising agency works closely with you to identify your target audience and strategically select prime locations that will maximize your brand's visibility. By reaching the right people at the right time, we ensure that your message resonates with your intended audience.

We take pride in our ability to create visually stunning and compelling outdoor advertising campaigns. Our team of talented designers, copywriters, and strategists collaborate to produce captivating advertisements that effectively communicate your brand's story and captivate the attention of passersby.

We understand the importance of cost-efficiency in advertising. With NUGENX, you can expect cost-effective solutions tailored to your budget and campaign objectives. We work closely with you to optimize your outdoor advertising strategy, ensuring maximum impact without compromising your bottom line.
Partner with NUGENX for Unparalleled Outdoor Advertising Success
Join forces with NUGENX, the outdoor advertising agency that puts your brand at the forefront. Our expertise, creativity, and commitment to delivering exceptional results make us the partner of choice for your outdoor advertising needs.
Contact NUGENX today to explore the vast possibilities of outdoor advertising and elevate your brand's visibility to new heights. Let us help you create an outdoor advertising campaign that leaves a lasting impression on your target audience.